Sustenance
Turkey with napa slaw and cilantro dressing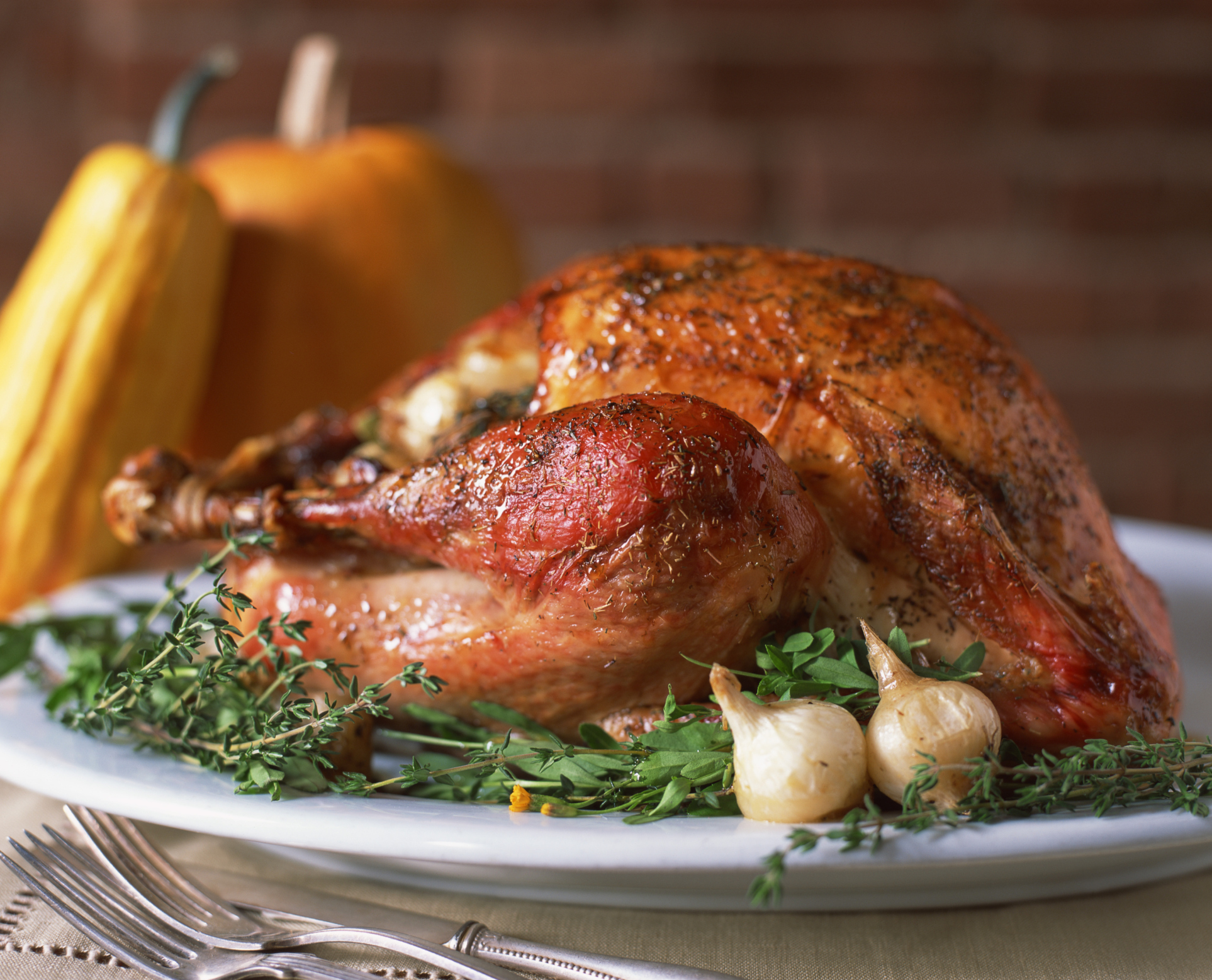 Sustenance
Turkey with napa slaw and cilantro dressing
Not sure what to do with that leftover turkey? Here's a delicious, nutritious recipe from Nancy Waldeck, a chef at Cancer Wellness at Piedmont.
Ingredients:
1/3 cup rice vinegar

1 teaspoon agave syrup

2 teaspoons grated ginger

3 tablespoons canola oil

1/2 teaspoon salt and pepper, plus more to taste

1 to 2 jalapeños, finely chopped

1 small head napa cabbage (1.5 pounds), cored and shredded

3 carrots, shredded

8 green onions, thinly sliced

1/2 cup chopped cilantro

2 cups leftover turkey, shredded
Instructions:
Whisk together vinegar, agave, ginger, oil, chilies, salt and pepper.

Add remaining ingredients and toss well.

Let stand 10 minutes before serving.
Check out more recipes and nutrition tips from Cancer Wellness experts.
Share your thoughts
Suggested Articles