11 herbs and spices that promote wellness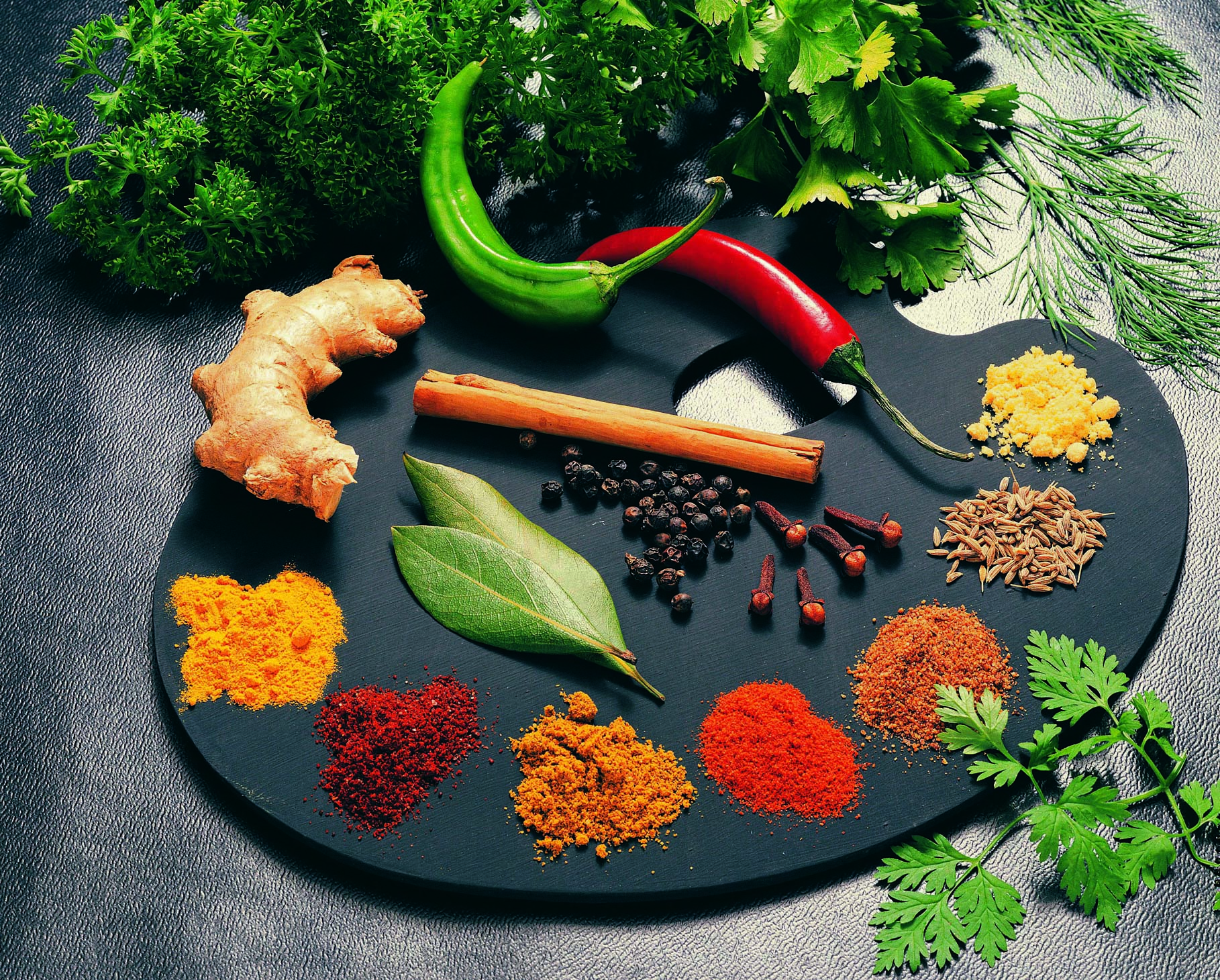 11 herbs and spices that promote wellness
Want to add more flavor to your meals, but not fat or calories? Start with herbs and spices, says Nancy Waldeck, a chef at Cancer Wellness at Piedmont.
"There is a difference between herbs and spices," she explains. "Herbs are the leafy part of a plant and spices usually come from the seed, but they have similar health benefits."
Chef Nancy shared her top 11 herbs and spices that promote health and wellness. Most can be found at your local grocery store in the produce department or spice section.
Don't worry if you are unfamiliar with the herbs and spices Chef Nancy mentioned above. With a little practice, you'll find yourself incorporating them into your everyday meals.
"I find people are reluctant to experiment with herbs and spices, so start off by making salad dressing with fresh herbs or add them to your salad greens," she says. "You can really make your food have more 'zing' and nutritional benefits, without adding fat and calories."
Get more wellness and nutrition tips.
Tags
Suggested Articles