Piedmont Cancer Center treats the whole patient - mind, body and spirit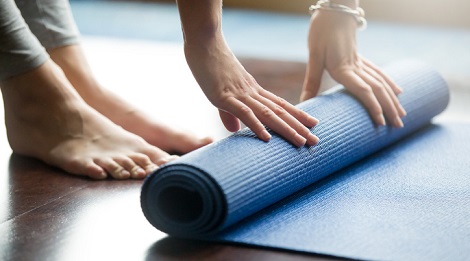 Piedmont Cancer Center treats the whole patient - mind, body and spirit
Piedmont Cancer Center's services span the entire spectrum of care - from detection, diagnosis and research to treatment, education and support. We offer a broad range of care tailored to individual needs.
Our interdisciplinary approach involves a team of cancer specialists - including board-certified oncologists, a dedicated oncology nursing unit, surgeons, accredited technicians and nutritionists.
These specialists collaborate to create a personal treatment plan based on each patient's unique situation. We are proud to offer the newest diagnostic testing, groundbreaking therapies and surgeries, proven medical and radiation oncology, and effective pain management.
Advances at Piedmont Cancer Center
A leader providing the da Vinci® surgical system in Georgia enabling surgeons to perform minimally invasive robotic surgery that may result in less scarring and faster recovery times for patients.

NanoKnife™ for minimally invasive treatment to destroy soft-tissue tumors at Piedmont, which was one of the first in the world to offer this new weapon in fighting cancer. Our specially trained physicians use this for cancer that have spread to the kidney, liver, lung, prostate or pancreas.

Gamma Knife™ radiosurgery (intracranial surgery) was pioneered at Piedmont. Piedmont was the fourth hospital in the United States and first in Georgia to offer this new approach.

Intensity Modulated Radiation Therapy (IMRT), a groundbreaking treatment that delivers high radiation doses to targeted areas. We were the first community hospital in Georgia to offer this treatment.

Trilogy™ Accelerator System for image guided radiation therapy (IGRT) and stereotactic radiosurgery. We were the first community hospital in Georgia and fourth in the country to provide this technology.

Cancer Wellness at Piedmont is the regions' leader in providing comprehensive, complementary service and programs to anyone affected by cancer at any phase in his or her cancer journey. Professionally-led programs include education, relaxation and stress reduction, movement and exercise, expressive arts, meditation, support groups, individual nutritional and psychological counseling, cooking demos and social events.
Learn more about cancer prevention, wellness and treatment.
Tags
Suggested Articles