Piedmont cancer patients and survivors express themselves in song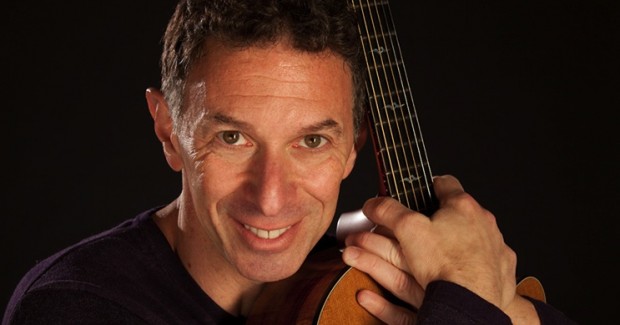 Piedmont cancer patients and survivors express themselves in song
Some Piedmont cancer patients and survivors are tapping into the power of songs to help them on their cancer journeys. Piedmont Hospital's Cancer Wellness program has occasional song workshops that help them explore their emotions and experiences, and put them in lyrics and music. Songwriter Jeff Silver got the idea for the songwriting workshops after he performed at several Piedmont Cancer Wellness events.
"Those events are intimate and can be very emotional," he says. "I wanted to find a way to bring music to that environment that would help address some of the challenges faced by cancer patients and survivors." Jeff says he realized that a workshop he had done years before at his daughter's elementary school, which doesn't require any prior musical experience, was the answer.
Jeff brings in a finished piece of music along with a suggested title, explains a little about songwriting and song structure and then works with the group to write the lyrics. This provides a framework for participants to explore their feelings and experiences, which can vary tremendously because some in the group are survivors, while others are still undergoing treatment.
A therapist is on hand to help deal with any issues that might arise.
"Like any co-writing session, my ideas aren't carved in stone. In the first workshop, the group didn't like the title I came in with, so we worked together to 'fix it,'" he remembers.
Once the song is finished, Jeff produces a recording so everyone has a polished version to keep. "There's a lot of pressure doing the workshops, because these are people who have never written anything before, and the song has to be finished within three to four hours." Jeff says. "But musically and emotionally, the results have been great every time." You can hear recordings of the workshop songs by clicking on these song titles: I'm Still Me, My Whole New Life, Inside of Me.
Tags
Suggested Articles