Palliative care during cancer treatment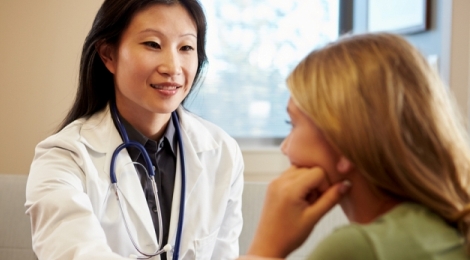 Palliative care during cancer treatment
Palliative care can help improve your quality of life as you undergo cancer treatment.
"Palliative care is the evidence-based approach to managing your symptoms and improving your quality of life," says Erin Dunbar, M.D., a neuro-oncologist at Piedmont. "Palliative care is designed to help you live as well as you can."
Palliative care 101
Here is what you need to know about palliative care.
Palliative care:
Can be given at any stage of cancer and/or once treatment is complete.

Is covered by insurance and considered a standard part of cancer care.

Is also called supportive care, symptom management and comfort care.

Is not intended to cure cancer, though it can complement curative treatments, such as chemotherapy, radiation therapy and surgery.

Is not the same as end-of-life, or hospice, care, although end-of-life care typically includes palliative care.
Goals of palliative care
Your palliative care physician and team focus on:
Helping you develop clear goals for your cancer treatment

Improving your quality of life

Increasing your comfort

Managing your symptoms

Providing you with emotional support

Relieving your pain

Serving as your advocate, and improving communication between you and your healthcare team
What is palliative care?
Palliative care includes:
Acupuncture

Financial or legal guidance

Medical treatments

Nutrition coaching

Physical therapy

Spiritual care

Surgery
Benefits of palliative care
"There is clear evidence in the cancer community that the early adoption of palliative care translates to improved outcomes," says Dr. Dunbar.
Based on research, the benefits of palliative care include:
Better symptom control

Decreased anxiety and depression

Decreased pain

Fewer trips to the emergency department

Increased happiness

Increased satisfaction with treatment and care team

Less air hunger

Less fatigue

Longer life

Lower risk of falls

More energy
"I had a patient who received curative chemotherapy and radiation therapy," says Dr. Dunbar. "She experienced significant dizziness and a sore throat from radiation. I referred her to a palliative care specialist to treat her symptoms. She received the same high-quality treatment to fight her cancer and we added to her care team compassionate, smart people who knew a lot about managing her specific symptoms."
If you are interested in palliative care, talk to a member of your healthcare team to learn more.
Tags
Suggested Articles